Check Out Our Community Events!
Our Commitment to the Sonoma County Community
As longtime locals of the Russian River Valley, we feel a strong commitment to our neighborhoods. We have a significant responsibility in our community to provide habitable and safe housing to tenants. D & G Equity Management knows the important role of conscientious property management, and is committed to ensuring excellent customer service. Our extraordinary staff is dedicated to finding the best home for applicants and the best tenants for our clients.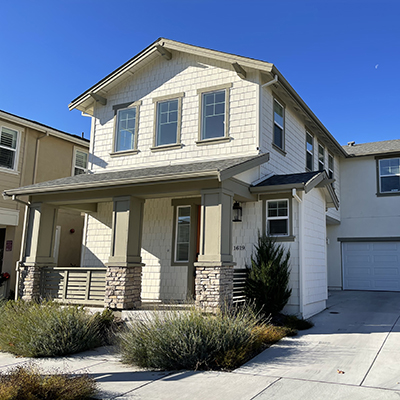 Leasing Your Property
Whether you own a residential, fully furnished short term, commercial, or vacation property, we're here to find the best suited tenants for you. We assist investors and homeowners in maintaining competitive market rental prices as regulations fluctuate.
Full-Service Management for All Property Types
We are a full-service property management corporation that offers a wide range of services to our clients and customers, including comprehensive maintenance services. We hold the highest level of fiduciary responsibility to our clients and provide safe and habitable housing for our residents. We are devoted to professionalism, sophisticated service, quality of product, prompt communication and maximizing the return on your investment.
If you have a vacation rental, reach out to our sister company, Russian River Vacation Homes.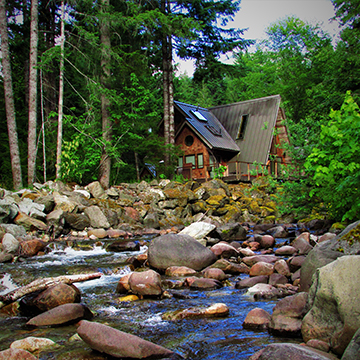 Protecting Your Property Investment
We work diligently to meet the goals of your rental property needs and help control your costs while protecting your investment. Our highest expectations inspire our Clients to improve their property value. Maintaining and upgrading attracts desirable, happy tenants.
Our high expectations inspire our clients to improve their properties. Maintaining and upgrading the properties attracts desirable, happy tenants.  Our experience is that a happy tenant will take care of the property as if it were their own. Because of this, we rarely get emergency repair  orders.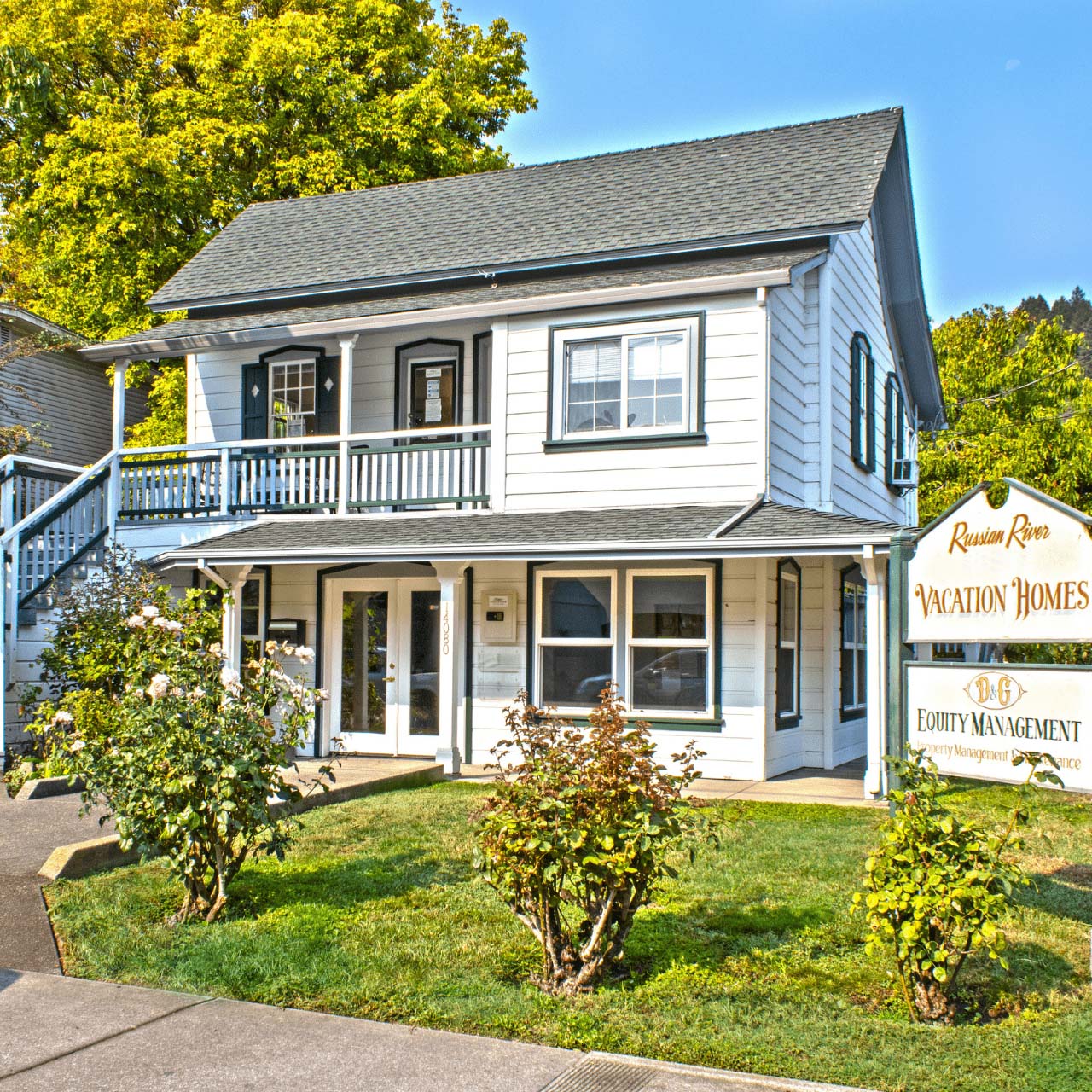 Family owned for over 45 years,
D & G Equity Management is one of the largest and oldest property management companies in  Sonoma County. Founded by Michael DeProto, a California Licensed Real Estate Corporate Broker, and his wife, Patricia Gerlach, they built the business from the ground up into the vibrant, successful, full-service property management company it is today.
In 1991 Jill DeProto, a Licensed Broker, joined the corporation, followed by Ellen De Proto, who is leader of our sister company Russian River Vacation Homes, our vacation rental home business. We have long term clients who  have been working with us since the company was founded and continue their loyalty to this day. We feel having a line of open communication with both our clients and tenants is one of the many reasons for our longevity.
Areas Served by D & G Equity Management
We successfully manage investment properties throughout Sonoma County and along the Western Coastline, including but not limited to:
Rohnert Park
Windsor
Sebastopol
Forestville
Rio Nido
Russian River
Monte Rio
Cazadero
Duncan Mills
Jenner
Occidental
Mailing Address
D & G Equity Management
P.O. Box 418
Guerneville, CA  95446